Meie tooted
Sirvige meie toodete kataloogi
MTS2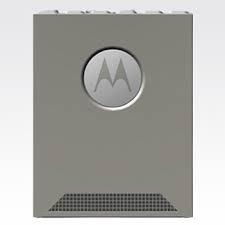 Small and easy deployable TETRA base station
---
The ultra flexible MTS2 meets a growing demand for small, deployable base stations that ensure site acquisition and installation is as easy and economical as possible. Reduced site acquisition costs through lower site requirements, lower maintenance through less site visits and the ability to re-use MTS2 in different configurations.
Features
Flexible Configuration For Easy System Enhancement 
MTS2 is extremely flexible in its standard configuration.
Fits conveniently into a 19 inch cabinet, avoiding the need for disassembly, re-racking or re type approval. This allows the best possible space utilisation and support for both outdoor and shock absorbing transportable enclosures
Can easily be expanded to a 4 carrier system without having to change antenna installations. Key Parts of MTS2 can be reused in an MTS4 cabinet


Designed for Reliability and Low Maintenance 
Featuring the latest materials and components, MTS2 offers supreme reliability in various conditions plus a modular design including front access for easy servicing
Because it can disperse heat without fans, MTS2 is ideal for inaccessible sites and rural areas where maintenance can be expensive and difficult. The fan-free system is very quiet and prevents the build-up of dust and dirt within the base station, further reducing servicing costs
Required battery capacity and heat dissipation is low due to excellent power efficiency and with a strong integrated battery charger, power supply costs are kept to an absolute minimum
The 10 Watt configuration is extremely power efficient as MTS2 does not require fans to handle temperatures from -30 up to 55°C. Equipped with low noise fans, MTS2 is fully operational up to 60°C at any power level up to 25 Watts after combining or 40 Watts without transmit combining
---
Muud tooted