Meie tooted
Sirvige meie toodete kataloogi
VIdyoPortal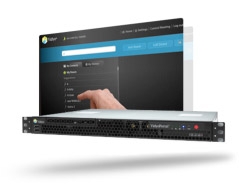 Videokonferenču pārvaldība
---
VidyoRouter and VidyoPortal are required components that make VidyoConferencing the only collaboration platform to deliver a telepresence experience to mobile, PC, room and Telepresence users over any general-purpose network.
VidyoRouter performs transcoding-free lightweight packet switching using our patented Adaptive Video Layering technology.
VidyoRouter dynamically optimizes video streams to the capabilities of each individual endpoint and network conditions.
VidyoPortal manages the VidyoConferencing infrastructure through a web-based interface that is both intuitive and productive for administrators and end users.
Organizations using Vidyo can communicate with each other using Inter Portal Communication. For more information please ask during the instructor-led session.
This smarter architecture improves the overall video conferencing experience while dramatically reducing the cost of ownership to just pennies per minute.
End User Features
Host and participate in on-demand and scheduled conferences
Click-to-connect guest links
Lock, unlock, and PIN protect a conference
Public directory with presence and personal speed-dial lists
Optionally keep attendees in waiting room until the meeting organizer joins
VidyoPortal Virtual Edition (VE)
Same capacity and capability as the physical VidyoPortal appliance
Easy to deploy, manage, and scale
Conference Moderation Features
 
Conference moderation for meeting organizers enabling audio mute, and video privacy
Lock, unlock and PIN protect a conference • Add or disconnect participant to a conference at any time
Dynamically enable presenter mode to lock audience layout to active presenter
---
Muud tooted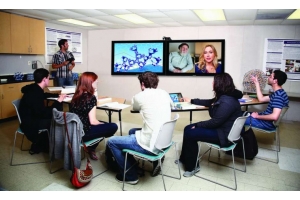 VidyoRoom
Ultra HD Performance for People and Content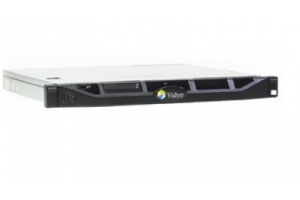 VidyoGateway
Flexible and affordable interoperability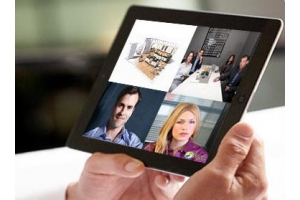 VidyoMobile
Video collaboration on hand-held devices